People & Pets
These are the wonderful pets and clients that are part of the Steele Creek Animal Hospital family! If you would like to see your pet showcased here, please send a photo to info@keepingpetshealthy.com.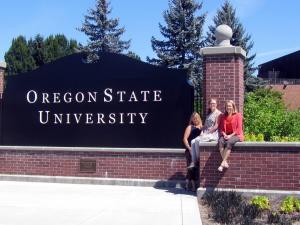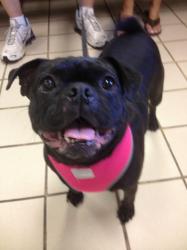 ---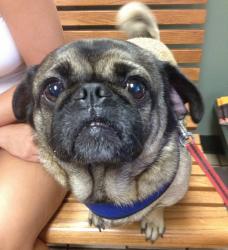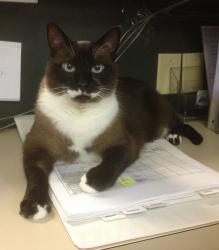 ---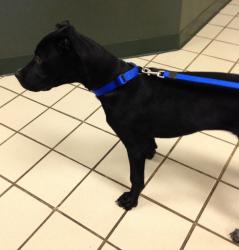 "Okay", says Jax, "I'm ready to go home now!"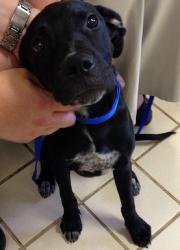 This photo of Jax is simply precious!!
---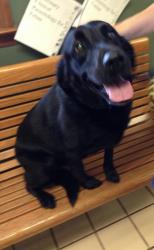 This is Maddie posing for the camera.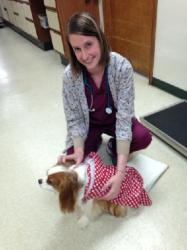 Torrential rains? Appointment at Vet? No problem. Benji is wearing his raincoat!!
---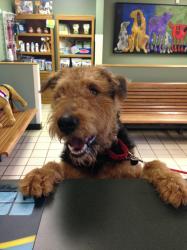 Sarge wants to know where the cookies are!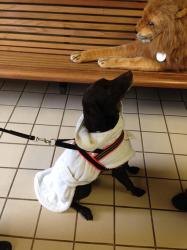 Kona came wearing a robe today!!
---