Steele Creek Pet News
Pet Dental Day 2015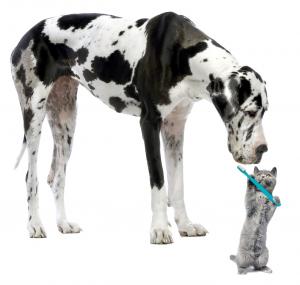 Join us for Pet Dental Day!!!
Saturday February 21st 12:30 p.m.
Learn how to keep your pet's teeth and gums healthy through routine dental care at home and professional dental cleanings done by our veterinarians. Watch our veterinarians clean a dog's teeth and see the results. Ask any questions you might have about dental procedures or at-home dental care.
Just let our receptionists know by February 18th that you will be there by calling 704-588-4400!